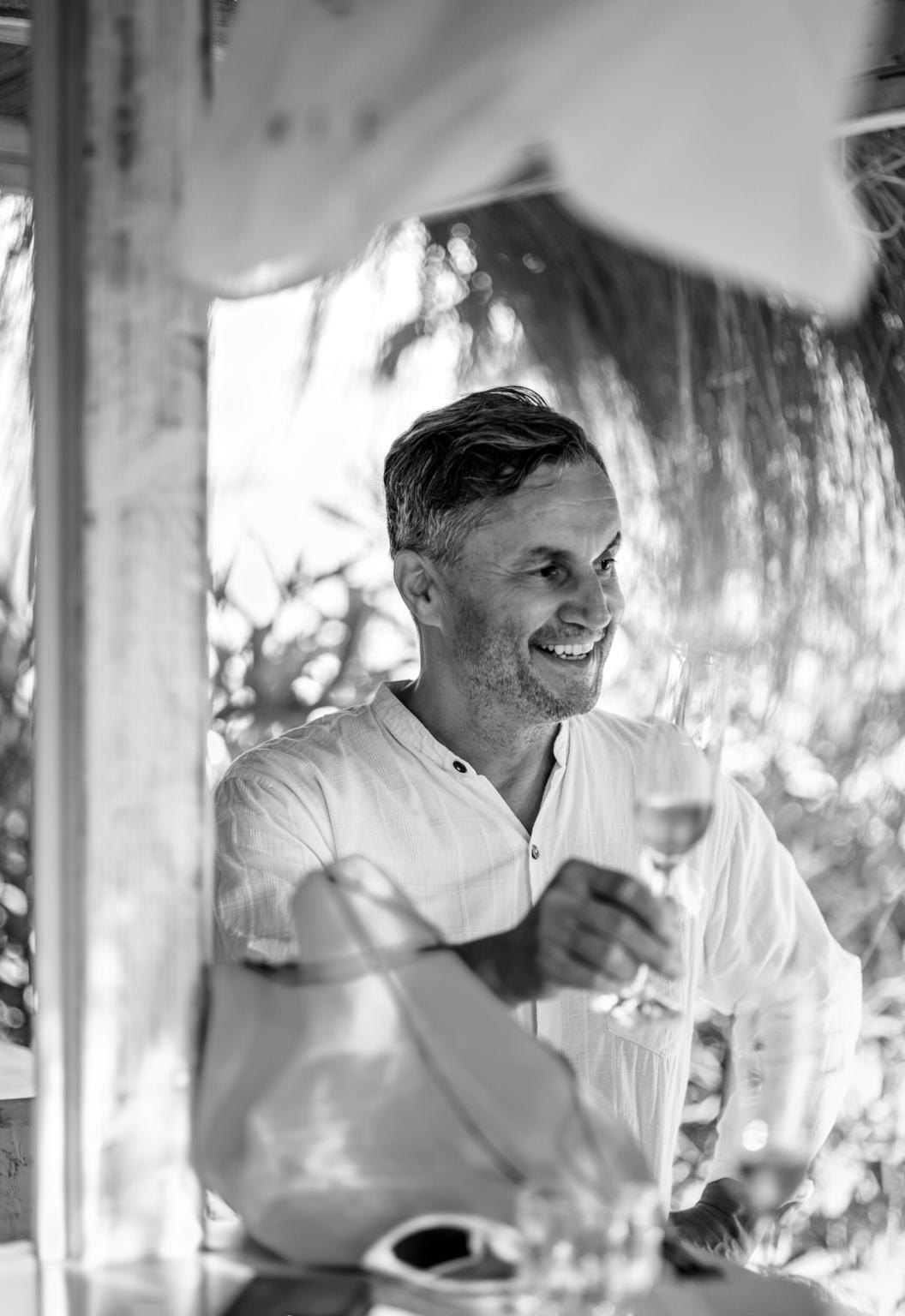 My passion for wine began during my childhood, when I was able to gain deep insights into the world of wine through my relatives. On both my father's and mother's sides, I had wine growers in the family. Their deep connection with the soil, the seasons and their product, the wine, led to my lifelong dream of producing my own wine sooner or later.
I never found this deep satisfaction in my former profession as a self-employed consultant. By selling my business, I was able to fulfil my lifelong dream. 
Today, this satisfaction also comes to me when I can completely realise my wines here in my small bodega, from harvesting the grapes to labelling.
My vision of living and working in my own vineyard has come true.
The ageing of my own wines is something very special for me and as a winemaker it is the greatest honour when club members or restaurant visitors enjoy my wines and they enjoy my passion as a luxury good.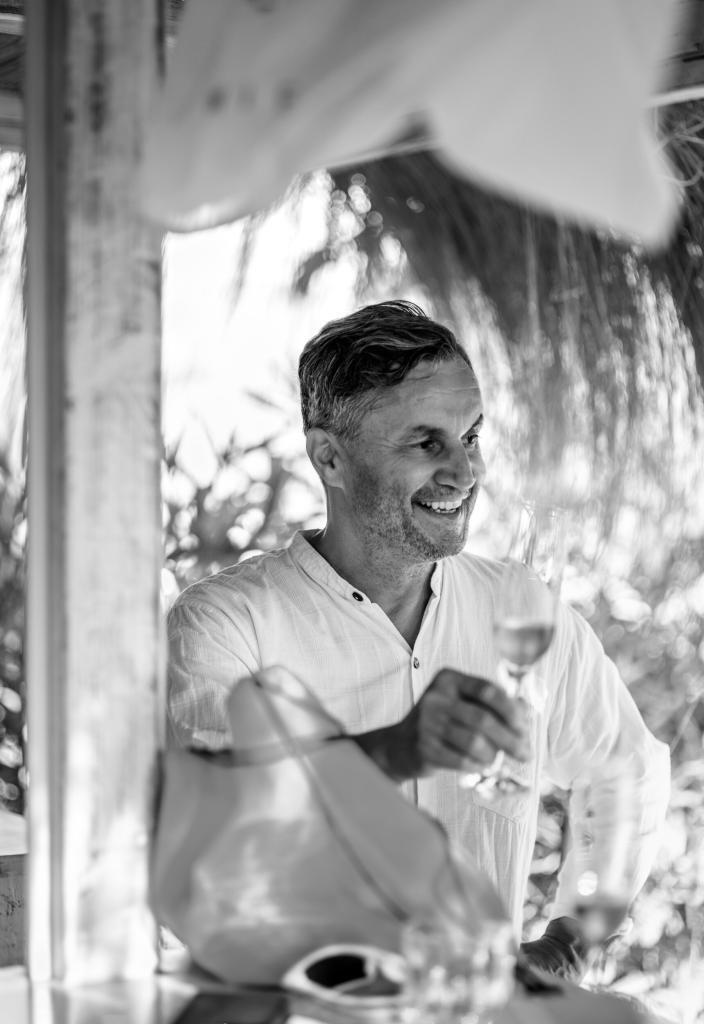 Bodega Maruccia on Mallorca
Bodega Maruccia is not a classic open winery, but a place where honest passion for wine becomes a meeting place for like-minded people. Here, lovers and friends of stylish wines and excellent food meet in a select society: the Club de vino 953. 
In Llucmajor, in the southern part of the island, I found the perfect place for the bodega in 2009. Here, far away from the tourist hustle and bustle, there are the perfect conditions to produce my wines in peace, to live undisturbed and to receive guests. Right at the beginning, I started by planting one hectare with Cabernet Sauvignon, Merlot and Syrah. A short time later, I added half a hectare of Chardonnay.
The construction of the house with the attached bodega began in 2010 and the wine and pleasure club, the "Club de vino 953", was founded in 2012. At the same time, I was also able to plant the southern Italian grape variety Aglianico, which comes from my father's homeland. Since 2019, Cabernet, Viognier and Giro Ros vines have also been growing on a neighbouring plot of land.
Since 2011, the wine has been vinified and bottled entirely on site, from harvest to storage. In 2013, the annual production of wine was 7,500 bottles and this is to be increased to a maximum of 18,000 in the long term. The wine is distributed from the bodega and exclusively to members of the "Club de vino 953" as well as through selected restaurants in the top gastronomy in Germany, Austria and Mallorca. hier.